17 Nov

Big deals on the horizon for HPE

Much of the news coming out of the tech world lately has to do with companies combining and making large deals. A recent announcement from Hewlett Packard Enterprises is the latest. According to Bloomberg contributors Brian Womack and Alex Sherman, HPE will combine some software assets with Micro Focus International, a U.K.-based software company, to the tune of $8.8 billion.

"The $60 billion EMC-Dell merger was completed on September 6."

This announcement comes on the virtual heels of the May assertion that the company would combine its technology-services division with Computer Sciences Corp. for around $8.5 billion. In addition, the Micro Focus deal is the largest acquisition by a U.K. company since the "Brexit" vote in June. The newly combined company will have an annual revenue of around $4.5 billion.

"The merger will create one of the world's largest infrastructure software companies with leading positions across a number of key products and represents a compelling opportunity to create significant value for both companies' shareholders," commented Kevin Loosemore, executive chairman of Micro Focus. "The [merger] will give customers more choice as they seek to maximize the value of existing IT assets, leveraging their business logic and data along with next-generation technologies to innovate in new ways with the lowest possible risk."
Not the first of its kind
The merger of Micro Focus and HPE isn't the first time in recent months that a company of this caliber combined with another. The merger of tech giants EMC and Dell made headlines near the end of 2016, and the deal itself was only finalized in early September 2016. According to The Wall Street Journal, the $60 billion merger was completed on September 6. The new company will be named Dell Technologies and will continue operations out of Hopkinton, Massachusetts. The deal took around 11 months to orchestrate and required that Dell raise around $40 billion in debt.
It's clear that large deals like these are beneficial to the companies themselves, but what about their enterprise customers? Not to worry – HPE customers will still be able to take advantage of all the solutions the tech giant offers. For instance, according to RCR Wireless contributor Dan Meyer, an HPE partnership with Samsung is taking shape that would allow customers to invest in carrier-grade network functions virtualization infrastructure.
"Together, the [NFV] solutions will help carriers accelerate their transformation from networks built on monolithic, proprietary appliances to more agile cloud-based networks enabled by NFV," the companies noted in a statement.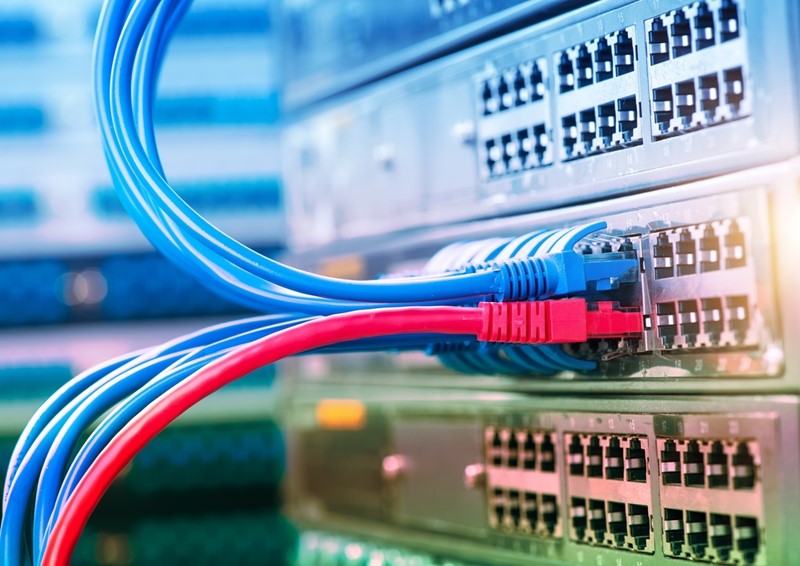 NFV decouples the physical network from the IT infrastructure.
The impact
No matter the deal or which companies conduct mergers, the ultimate winner should be the customer. What does this, or any, HPE news mean for the enterprise or small business? It's important to partner with a managed service provider like Pinnacle Business Systems in order to take advantage of new tools and technologies that come out of any big deals that HPE and other tech giants make.
For more information about how the experts at Pinnacle can help you deploy HPE and HP solutions, get in touch with us today!