01 Jul

Network Performance and Pinnacle

Network health is critical. Especially in today's hyper-connected world, maintaining network functionality and making sure all the moving parts are working in an optimal manner is one of the biggest responsibilities of IT managers. To that end, investing in effective monitoring and performance management solutions can make or break your IT infrastructure.

Pinnacle Business Systems partners with a number of companies dedicated to keeping your networks running optimally. Let's take a look at two of them:
Manage performance with NetScout
IT infrastructure continues to grow in complexity with every passing year.
NetScout's solutions are dedicated to application performance management – keeping your environment performing well even in the face of these expanding complexities.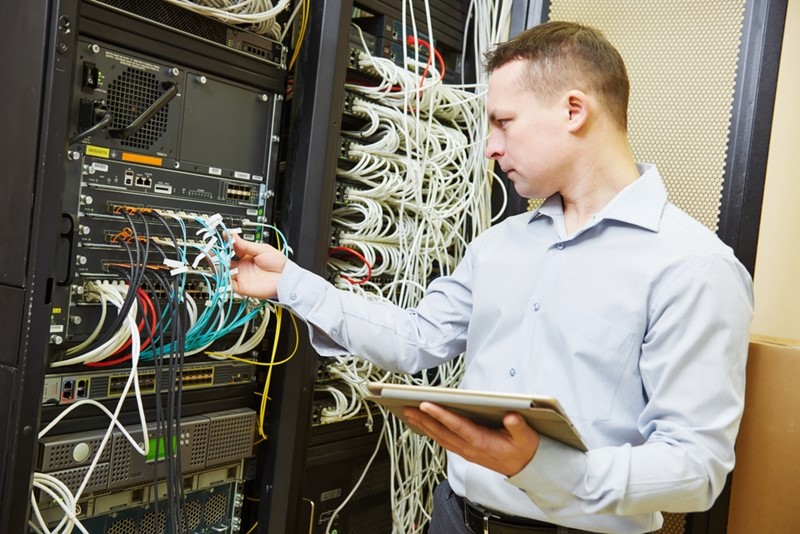 According to eWeek, it's crucial to implement a real-time view of network performance so that IT managers can identify and rectify issues before they become real problems. Solutions from NetScout provide the answer to this dilemma.
The company has always been an innovator in network management solutions. Recently, NetScout announced a new product that allows IT managers to check the status of their wireless networks all from a handheld device. The NetScout AirCheck G2 wireless tester enables IT to quickly and easily identify network connectivity problems. The first step of network management is determining where the issues lie – only then can you address them in a timely manner.
How do your IT managers check networks?
Analyze workloads with Virtual Instruments
When it comes to performance analytics, solutions from Virtual Instruments are the way to go. With tools like VirtualWisdom4, companies can determine the health of their networks and optimize costs, while at the same time aligning business needs with IT deliverables.
"With tools like VirtualWisdom4, companies can determine the health of their networks and optimize costs."
Virtual Instruments sets the industry standard for workload analysis. The company recently unveiled WorkloadCentral, which is a free cloud-based community that allows IT end users and storage vendors to access cross-industry workloads and baseline models. Using these models, teams can make better evaluations and increase their understanding of how their workloads interact with the storage infrastructure beneath them.
"WorkloadCentral gives IT architects access to the blueprints, tools and analytics needed to become true workload experts," said Tim Van Ash, senior vice president of products at Virtual Instruments. "As the community grows, vendors, customers and channel partners alike can understand workloads at a deeper level and make data-driven decisions that will align storage deployments to workload performance requirements."
For more information about how you can improve your network performance with NetScout or Virtual Instruments solutions, contact the experts at Pinnacle Business Systems today.