01 Dec

Why Chicago: Pinnacle in the Big City

For the last several years, Pinnacle Business Systems has been the premier managed service provider supporting the Midwest region. Our main office in Edmond, Oklahoma, has been our home for a while now, and we've been able to forge partnerships with top-tier tech solutions companies like Microsoft, EMC, and Hitachi Data Systems. Our solutions for cloud infrastructure, unified communications, big data analytics and data security, among others, have allowed our customers to leverage their IT infrastructure and create strategies that improve their IT management without breaking the bank.

Now, however, we are branching out: Pinnacle is opening an office in Chicago!

"The number of tech jobs in Chicago increased by 34.9% from 2010 to 2015."
Why does this move make sense?
Our goal in opening an office in the Chicago area is clear: We want to provide the best service possible to a wider range of customers, making sure to be the first choice for companies in the Midwest when it comes to their IT infrastructure.
Another reason we're branching out into the Windy City is that a lot of our key partners have offices in the area. IBM, Commvault, Riverbed, and HPE all have bases in Chicago, just to name a few, and the tech scene in the city is vibrant, no doubt in part thanks to their contributions. Plenty of other tech companies also make Chicago their home, including Groupon and GrubHub, and smaller companies have been cropping up in droves, as well, thanks to several startup incubators in the area. In fact, the number of tech jobs increased by 34.9 percent from 2010 to 2015, according to a report published by investment firm CBRE Group.
Burgeoning startup scene
In 2015, Inc. named Chicago the number-two spot on the list of "Top Cities for Fast-Growing Companies," beaten only by New York City. Chicago currently hosts at least 104 private companies on the Inc. 5000, 38 of which operate within the IT services sector. In other words, the demand and opportunity is there for Pinnacle to take advantage of.
The tech industry in Chicago is getting ready to boom, and we want to be here for it. Earlier this year, CBRE Group's report stated that Chicago is a growing innovation center – since 2010, the University of Illinois and Northwestern University alone have produced a combined 352 tech startups. In addition to the startup scene, the city's cost of living, office rent and number of employable people with computer science degrees makes Chicago an attractive home for tech organizations like Pinnacle.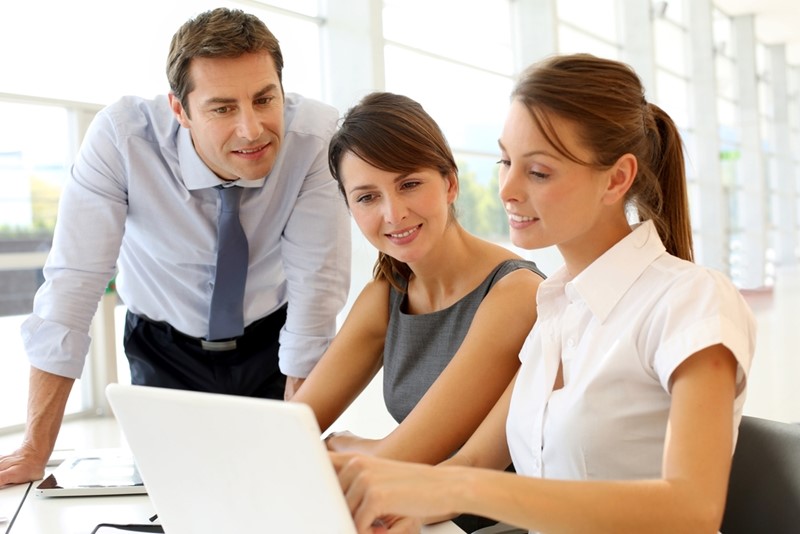 Midwest-based Pinnacle Business Systems is looking forward to helping our customers from the Windy City!
"It's almost like the perfect storm coming together and it has really propped up the tech economy [in Chicago] in a way that we haven't seen before," Dan Lyne, CBRE's senior vice president of global tech and media, told Chicagoist when the report was released.
We're here to help small businesses, enterprises and everyone in between get a better handle on their IT infrastructure. Our managed services professionals can help you leverage solutions from companies like IBM, Riverbed and Commvault in order to create the best IT environment possible.
Contact Pinnacle today for more information about our move.