06 Feb

Cloud and SD-WAN: A match made in tech heaven

The cloud's adoption numbers have never been greater. A research report recently published by the tech conference Interop ITX found that in the last two years, cloud adoption has nearly doubled, and that's only the tip of the iceberg as far as the cloud is concerned. As this technology becomes more popular, it's clear that companies that want to take advantage of all of its benefits need to invest in the right tools for the job.

"Legacy WAN infrastructure is counterintuitive to the main benefits of cloud computing."

One of those tools is software-defined infrastructure, or more specifically, SD-WAN technology. By investing in cloud application performance optimization tools and SD-WAN network solutions, organizations can get more out of their cloud deployments and can leave their legacy tools behind.
Legacy tools are a bust
The cloud needs SD-WAN in order to be more efficient and increase workload performance. Network World contributor and Silver Peak CEO David Hughes wrote as much in early January, stating that legacy WANs are presenting key issues as more applications are moved to cloud environments. Specifically, if you're using older technology, you're doing more harm than good to your application performance.
"Because the legacy WAN was designed assuming that most of its traffic – and its most important traffic – was internal," Hughes stated. "The WAN's traffic was branch-to-data center, or branch-to-branch. But today branch-to-cloud traffic is the fastest growing traffic – and the most important traffic for many enterprises."
Essentially, because legacy WAN infrastructure wasn't made for cloud traffic, it forces branch-to-cloud traffic to take longer routes through the data center. This has a two-fold detriment: It can both raise WAN costs and impede application performance. Since budget challenges and application performance issues are two things that the cloud has been proven to help solve, if you're using legacy WAN infrastructure, it's counterintuitive to the main benefits of cloud computing.
The benefits of SD-WAN
SD-WAN technology provides the data center the agility and responsiveness necessary to keep up with the world of cloud computing that legacy tools don't or couldn't. If market trends are any indicator, a lot of organizations are realizing the truth of this statement.
According to research firm IDC, the market for SD-WAN technologies is going to skyrocket in the next few years, growing at a compound annual rate of 90 percent from 2015 to 2020 to reach total revenues of more than $6 billion at the end of the forecast period. In addition, Gartner predicted that spending on SD-WAN products will increase from $129 million in 2016 to $1.24 billion in 2020.
Benefits of this technology go beyond market revenues, giving companies the advantage they need to improve their IT infrastructure and optimize their computing environments. Dynamic path selection, the ability to manage multiple connection transports, a simple management interface and third-party service support are all critical advantages of SD-WAN, according to Channel Partners. By deploying cloud applications in a software-defined infrastructure, therefore, you can get more out of your environments for less money, all while becoming more efficient and effective.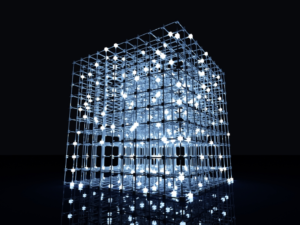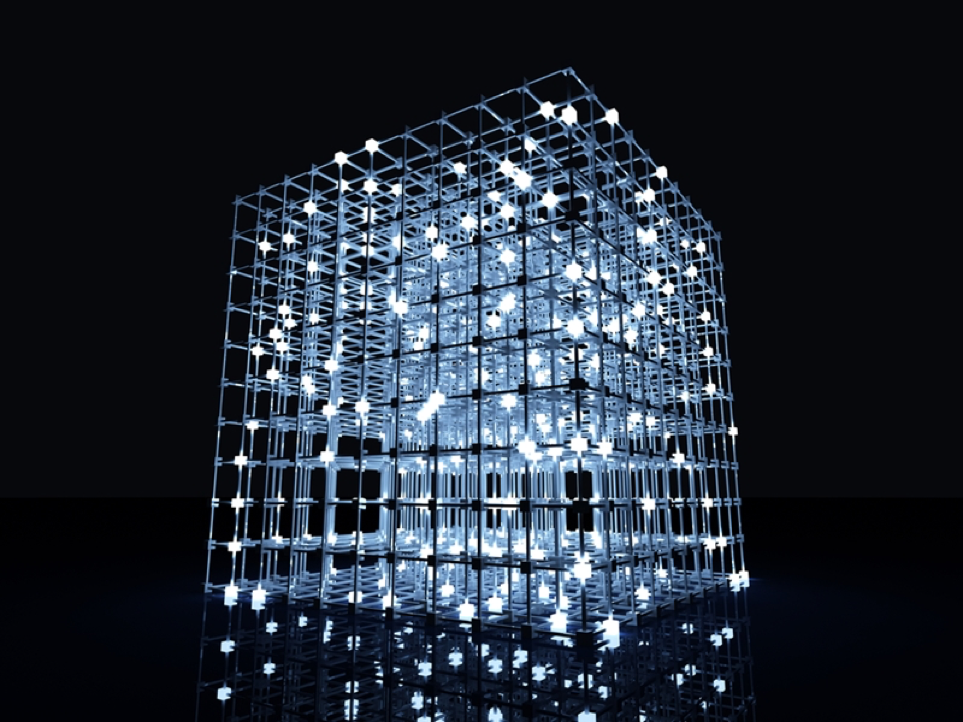 SD-WAN technology can help you improve application performance in cloud-based workloads.
Partnering with a managed service provider like Pinnacle Business Systems can give your company a leg up when it comes to making the migration to SD-WAN and the cloud. By investing in solutions from companies like Silver Peak and Riverbed Technology, you can make the most out of your IT infrastructure and ensure that your cloud migrations are a success without worrying about your legacy WAN.
Get in touch with the cloud computing and IT infrastructure experts at Pinnacle today for more information about how we can help you deploy applications more effectively and optimize your IT strategy.