25 Aug

Navigating the Ransomware Landscape with PhantomWatch

Navigating the Ransomware Landscape with PhantomWatch

Ransomware is a significant threat to any business. It's an evolving landscape that focuses on hijacking data and recovery comes at a price. Ransomware attacks use tricks like phishing to infect a network with malware. Various tools and solutions can proactively combat the risk of ransomware, but most organizations suffer from gaps in protection. A turnkey approach to cybersecurity enables you to have more confidence in your lines of defense.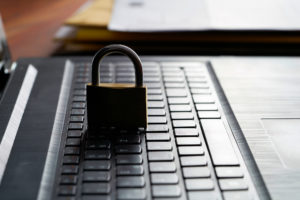 The State of Ransomware
In the last few years, ransomware began to mature. There are a few recent developments that support this theory. First, hackers are now seeking payments in Bitcoin, an anonymous cryptocurrency. For example, an Oklahoma school district outside of Tulsa became the latest hit with bitcoin ransomware. Second, there are now Ransomware as a Service (RaaS) kits available. This new "business model" makes ransomware attacks more attractive to cybercriminals. Looking at the data, the impact of ransomware on business is accelerating. The average cost of a ransomware downtime has ballooned from $46,800 in 2018 to a projected $283,800 in 2020, per incident. The predictions for 2021 don't look any brighter, with expectations it will have a cost of $20 billion and that attacks will occur every 11 seconds.
These attacks are certainly possible for any industry, but transportation, healthcare, and education have been popular targets. Some examples of this include the infiltration of the San Francisco public transportation system and the attack on Hollywood Presbyterian Medical Center, which led to a $17,000 bitcoin payment. With such an imminent risk, this is not really an "if," but a "when" situation. So, how can you best protect your infrastructure, data, and intellectual property? What Should You Focus on for the Best Protection Against Ransomware?
There are two key architectural principles to consider in managing ransomware risk. First, there is the simplicity and reliability of data recovery. Data backups are a must and should include some aspect of immutability. They should also be simple to set up and maintain. Second is the speed of recovery. If you cannot rapidly recover, then you expose your business to downtime and reputational harm. Organizations rely on snapshots as an excellent line of defense, as they cannot be deleted or compromised. Having a "better" backup process is also key.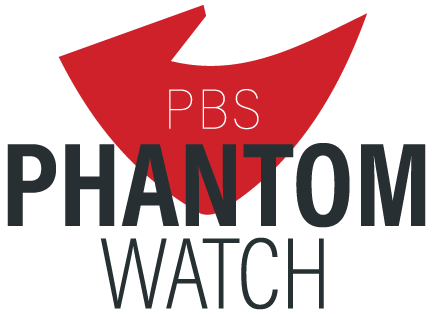 Having these architectural principles in place depends on the ability of your organization to manage security and protection. That's not an easy mantra, no matter your size or resources. With PBS PhantomWatch, we can deliver enterprise-grade cybersecurity monitoring, analytics, and detection. Our solution provides a security operation center (SOC) approach that includes remediation and responses to incidents, security tuning, compliance reporting, and more. It enables a full, turnkey cybersecurity solution that encompasses all the best practices of being security first. This complete transparency encompasses a variety of tools to monitor and analyze the environment continuously.
Elevate Your Ransomware Knowledge and Approach
We invite you to listen to the webinar on ransomware featuring Andrew Miller ransomware expert and Principal Systems Engineer with Pure Storage, and PhantomWatch's Principal Security Architect, Ben Shackelford. Learn more about how PhantomWatch, a division of Pinnacle Business Systems, integrates the capabilities of Pure Storage to offer the most advanced security solutions today.