13 Aug

Stay Ahead of Your Security: Understanding the Different Layers of GDPR and Cyber Security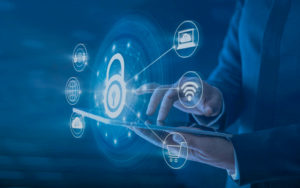 How does GDPR pertain to your business?
Join us at our GDPR breakfast featuring special guest Gant Redmon, Program Director of Cyber Security and Privacy at IBM Security and GDPR expert. Because determining, whether the EU's General Data Protection Regulation (GDPR) applies to your organization, can be a challenge and is just the first step in ensuring your organization is prepared to comply with the law
Event Details:
Thursday, Sept. 20 from 8:30 – 10:30 AM
Chicago, Illinois (contact us for location and registration)
Check-in, Breakfast, & Networking: 8:30 – 9:15 AM
GDPR Presentation: 9:15 – 10:15 AM
Q&A: 10:15 – 10:30 AM
Special Guest
Gant Redmon, Program Director of Cyber Security and privacy at IBM Security and GDPR expert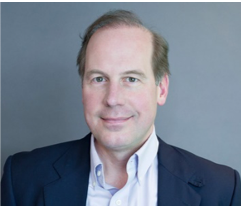 Gant has worked at security software companies for the past 19 years, most recently at IBM's Security Division. He ran internal GDPR compliance for IBM Security and currently manages the legal logic in the IBM Resilient Incident Response Platform. Prior to IBM, Gant was the general counsel at several security startups that went on to be acquired. In 1997, he was appointed membership on the President Clinton's Export Council Subcommittee on Encryption (PECSENC).
If interested in this exclusive opportunity, contact us at events@pbsnow.com.