03 Apr

Pure Update Lunch & Learn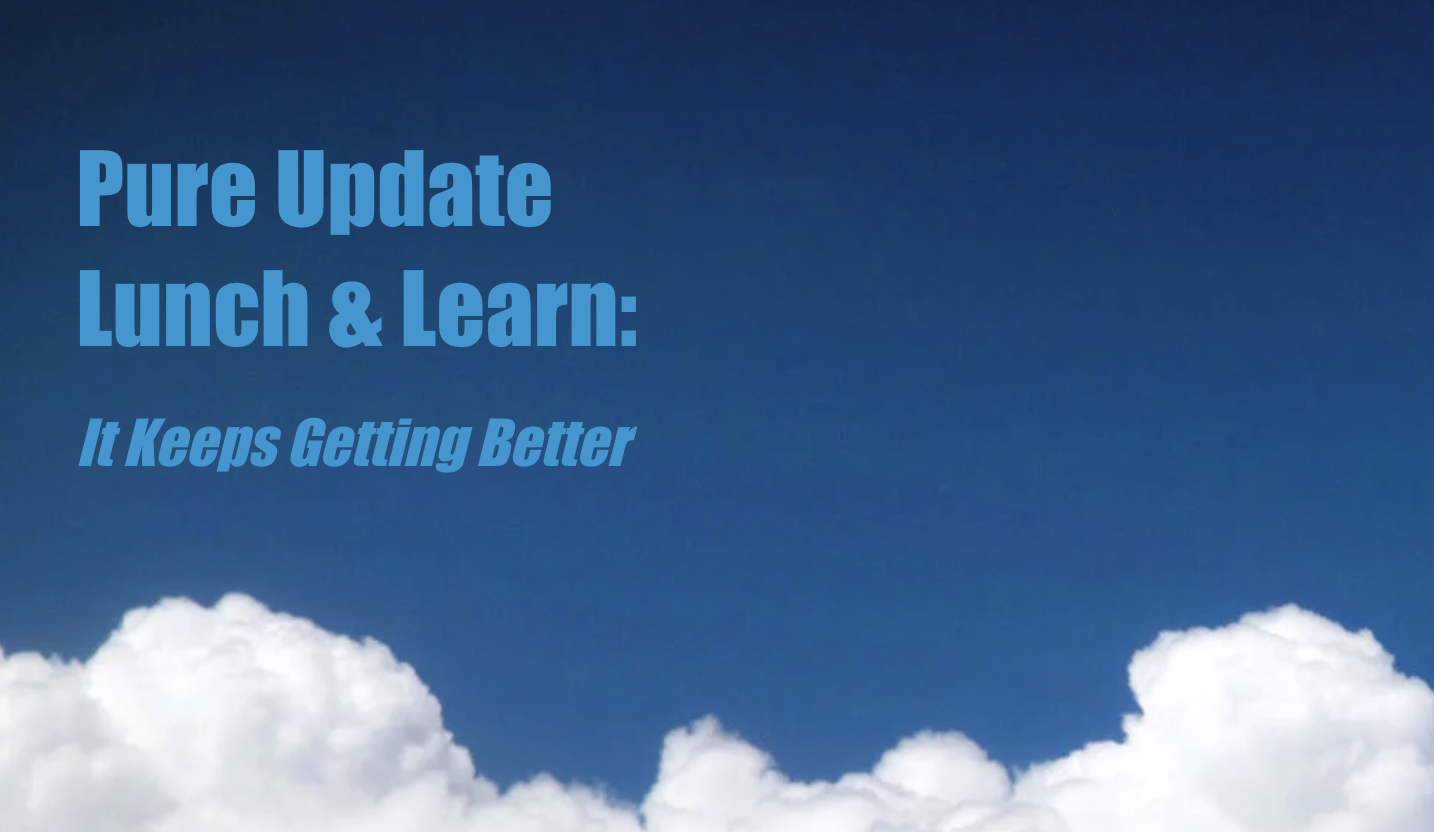 Join us for a Pure Storage update Lunch & Learn!
Learn how Pure's CloudSnap and Cloud Block Storage can enable synchronous and asynchronous migration of workloads:
in between on-premise FlashArrays and the public clouds,
or in between public clouds,
or to multiple availability zones within a public cloud for disaster recovery, business continuance, and cost optimization.
We'll also share how ObjectEngine and FlashBlade are becoming the next standard for data protection, moving from disk to disk to tape (D2D2T) to Flash to Flash to Cloud (F2F2C) and shifting the focus from backup to rapid recovery.
Oklahoma City
Date: Wednesday, April 24th
Location: Whiskey Cake | 1845 Northwest Expy, OKC, OK 73118
Time: 11:30 am – 1:00 pm
Tulsa
Date: Thursday, April 25th
Location: The Tavern | 201 N Main St, Tulsa, OK 74103
Time: 11:30 am – 1:00 pm
RSVP to reserve your spot now!