02 Aug

VMworld 2018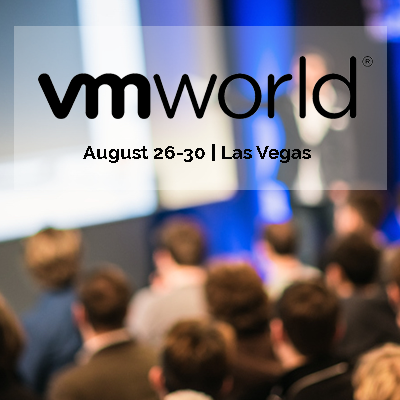 We will be at VMworld 2018 August 26-30 in Las Vegas!
We can't wait for five days of discovering the technology, learning the trends, and meeting the people that are shaping the future of digital business and taking IT to the next level! We hope to see you there.
If we don't get a chance to connect at the conference, come see us at our VMworld Roadshow! We will be discussing the key takeaways from the conference and how they will apply to your business. Visit our VMworld Roadshow event page for more information.