13 Dec

The importance of the human element in technology

When the average person thinks of a server room, he or she probably imagines a large space filled with gently humming, blinking boxes connected to a central power source. It's the picture that movies have ingrained in our brains, and it isn't exactly incorrect – but it leaves out one vital part: the important people that run the day-to-day operations in the data center.
The magic of managed services
The importance of human interaction with technology is one of the main reasons managed services is so beneficial to enterprises, small businesses and everything in between. According to a 2015 survey conducted by CompTIA, two-thirds of organizations had utilized the services of a managed services provider within the previous 12 months, and it's for good reason. The advantages of investing in managed services are numerous, including:
Increase in productivity
Cost benefits
Steady reports of IT infrastructure
"Thanks to this partnership, your internal IT staff has more time and energy to concentrate on more important projects."
One of the most important advantages, however, lies in the fact that when you partner with an MSP, you have an expert on hand whenever you need it. Managed services help organizations that don't necessarily have the budgetary resources to maintain payroll for dedicated IT team members – by investing in an MSP, organizations have access to the expertise necessary to maintain a successful IT environment.
It's critical to remember, though, that the partnership between a company and an MSP is meant as a complement instead of a replacement.
"Very few of these companies get rid of their IT staffs just because they join up with an MSP," said Carolyn April, senior director of industry analysis at CompTIA. "It elevates the IT staff and brings them out of the shadows within the organization," she says. "It allows them to focus on a custom app dev project or cloud initiative – something highly strategic. I think that's a win-win for your IT staff."
In other words, thanks to the partnership between your organization and an MSP, your internal IT staff has more time and energy to concentrate on more important projects, rather than on the day-to-day functions of your infrastructure.
Key benefit: Security
In addition to having someone on hand for all of the aforementioned reasons, preventing security nightmares is something that MSPs can help with. Data breaches are anathema for organizations of any size, with the Ponemon Institute and IBM announcing in 2016 that the cost of a data breach now sits at $4 million, and that price tag keeps increasing every year. Security incidents like these are one of the main fears of businesses in any industry, and a lot of thought and money goes into investing in effective monitoring and detection tools.
However, just having the technology on hand isn't enough to prevent intrusion. SecurityWeek contributor Chris Hinkley stated that when it comes to fighting data breaches, it's critical to not only have the best tools in the trade: It's also important to have the right people using those tools.
"[T]he most advanced technology in the world is only as good as the people and systems behind it," Hinkley wrote. "Otherwise your sophisticated security device is nothing more than a paperweight. … [Y]our organization still needs a skilled and diligent team to monitor and analyze those events, draw correlations and react appropriately."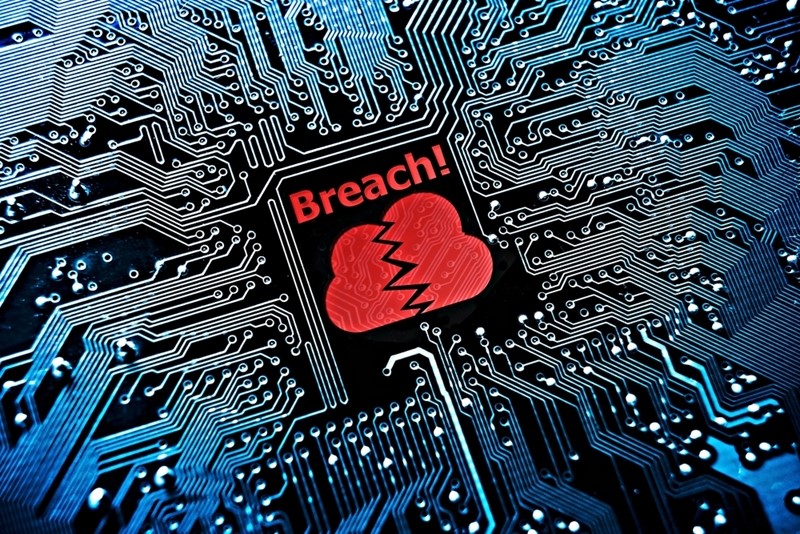 Data breaches are no joke – it takes a skilled team to stave off intrusion.
In the end, creating successful IT infrastructure is all about having a strategy that encompasses the people, processes and technology that come together and make the world go 'round. That's why Pinnacle is branching out into the Chicagoland area – we want to be able to bring our Midwest magic touch to the Windy City and support a wider range of businesses with our professional services.
For more information, get in touch with the Midwest-based experts at Pinnacle today.