23 Jan

Three Tips for Dealing With Java Security Vulnerabilities

At one point in time, Java, one of the most-used computer languages designed for use on the internet, represented one of the more critical risks for information security officers. According to CSO, at the beginning of 2015, Java was labeled the biggest security risk to U.S. desktop computers, largely because a large portion of them (48 percent) weren't running the latest version of Java on their machines. Considering that 10 million developers across the globe use Java, and 15 billion devices are using the language, the idea that it represented a huge security risk was not a comforting one to security teams.

"Keeping applications up to date can help offset the possibility of a data breach."

As of the end of 2015, however, according to The Register contributor John Leyden, Java was no longer the biggest internet security concern – in fact, it had been dethroned by Apple's Windows apps. It was still apparent, though, that internet users weren't updating their software often enough and weren't removing end-of-life applications like Java 7 from their machines, which led to security flaws that hackers could exploit.

While Java does continue to present certain security risks, having an effective information security strategy is a surefire way to protect systems and keep important data safe from the prying eyes of malicious actors.
Here are some tips for making sure your information security strategy is successful:
Always update your software
The main issue with Java seemed to be that users weren't updating their software and, in the case of Java 7, they weren't removing the applications that had reached their end of life and support. In other words, it's critical to always make sure that your applications and systems are up to date and running the latest versions.
When companies release updates, they usually are for good reason – most likely, to patch security flaws. For instance, in July 2016, Oracle's quarterly patch update included some fixes for Java-related bugs. So keeping applications up to date can help offset the possibility of a data breach, especially one that comes about due to inherent flaws in Java or other programming languages.
Make sure everyone is on the same page
One of the biggest entry points of any system, according to Harvard Business Review contributor Marc van Zadelhoff, is your employees themselves.
"Human error is a major factor in breaches, and trusted but unwitting insiders are to blame," van Zadelhoff wrote. "From misaddressed emails to stolen devices to confidential data sent to insecure home systems, mistakes can be very costly."
That being said, it is a good idea to educate employees – even the ones who aren't connected to the IT department – on the importance of cybersecurity and internet best practices. Keeping their passwords protected, avoiding spam emails, and learning what a sophisticated phishing scheme looks like are all important activities for everyone associated with the business.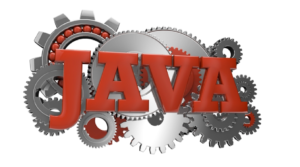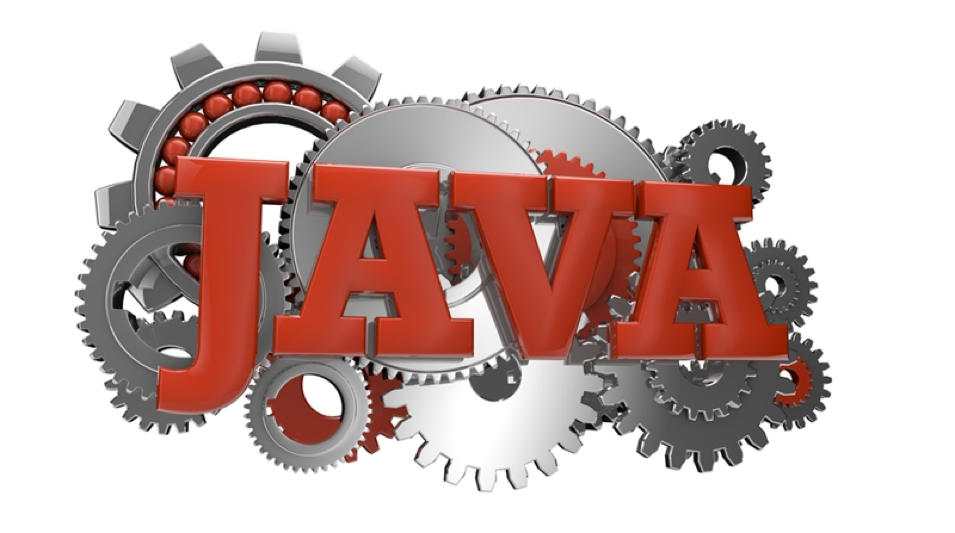 The security vulnerabilities in Java can be mitigated by investing in the right kinds of security solutions.
Invest in security solutions from Pinnacle
When it comes to keeping your systems secure and maintaining a successful data protection strategy, nothing is more important than making sure you are armed with the right tools for the job. That's why Pinnacle Business Systems partners with the biggest names in security – to help you ensure that your data is safe. With applications from security companies like Commvault and RSA, among others, you can both prepare for intrusion and prevent it.
For more information on how our information security solutions can improve your cybersecurity and keep your systems out of harm's way, and for an accurate assessment of your IT infrastructure, get in touch with the experts at Pinnacle today.