21 May

Best Practices for Implementing Virtualization in Your Enterprise Infrastructure

Virtualization has been a hot topic in the tech world for several years now, offering promising benefits including hardware consolidation, reduced costs, boosted performance and improved support for workloads across the infrastructure.

However, virtualization is an initiative that requires considerable forethought and planning to ensure success. Shifting the enterprise infrastructure in this way can provide valuable results, but only when the best practices of implementation are observed. Let's examine a few key processes that you should not overlook when bringing virtualization into your enterprise infrastructure:
Evaluate your existing IT environment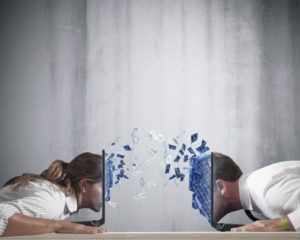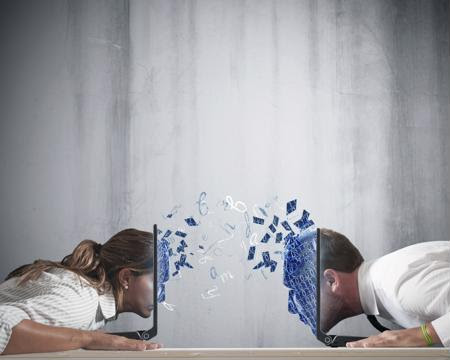 Before you go about virtualizing and condensing workloads, it's important that you and your IT admins have visibility into where your IT infrastructure stands currently. As Tech Advisory pointed out, conducting an assessment ahead of time will help you understand what type of virtualization solution you need and help you create a plan for deployment. This evaluation will also enable you and your IT decision-makers to select the most virtualization-friendly workloads and have the best idea of schedule and price of the project.
Consider the underlying hardware
While much of the focus with virtualization includes the digital workloads and processes de-coupled from physical IT elements, it's still important to think about the hardware that will support virtualized activity. This is another reason why an IT assessment ahead of implementation is so important – the existing servers, for instance, must have enough resource and power to supply for virtualized workload demands.
As this resource from CIO, VMware and Intel pointed out, an initiative like this may provide the ideal opportunity to upgrade legacy hardware elements, including, particularly, servers.
"If you are planning a virtualization implementation with existing servers and are running out of power, connectivity or cooling, consider a hardware refresh," CIO, VMware, and Intel experts noted. "Deploying newer, higher-performance servers that can host more virtual machines leverages existing virtualization software licenses."
Putting in place newer servers can even result in a faster ROI for the project – while regular, physical servers typically provide a full return on investment in about three to five years, the power and management savings that come along with virtualization can speed this ROI to less than 12 months.
Virtualizing workloads – choose carefully
Once the underlying hardware has been updated and the virtualization solution itself is chosen, IT admins can then select the workloads to be virtualized on these new machines. However, it's important to choose these workloads carefully, as not every application or process will lend itself well to virtualization, and it's imperative to prevent sprawl.
"Most workloads can be virtualized, but if you have applications with particularly heavy CPU/RAM usage or very heavy disk I/O, then it may be better to have then as standalone servers with a wider virtualized environment," David Barker, 4D Data Centers founder, and technical director,  told TechRepublic.
Streamline the shift: Work with the experts
One of the best ways to ensure that your virtualization deployment goes off without a hitch is to work with an expert solution provider like Pinnacle Business Systems. Our Pinnacle consultants can provide their expertise at every step along the way, including during initial environment assessments, health checks, and service management.
To find out more, connect with us today.