28 May

Highlights from Dell Technologies World 2019 – A Unified Message of IT Transformation

This year, the annual Dell Technologies World took place from April 29 through May 2 at the Venetian Resort Hotel Casino in Las Vegas. Similar to years past, the venue provided a bit of extra excitement to an already advanced showcase of IT and technology advancements.

Our Pinnacle team was in attendance, once again, alongside more than 14,000 other participants. From general session speaker presentation to individual, hands-on labs, this year's event certainly did not disappoint.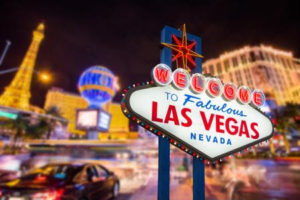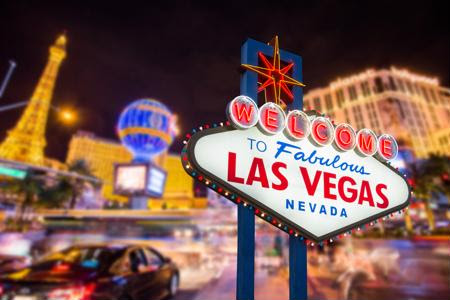 General session overview: Innovation and data use
A main, overarching theme of this year's event was IT transformation, and the decision to focus on this area wasn't surprising, especially given the fact that more and more businesses are looking to propel their internal modernization initiatives.
Many of the general sessions also carried this theme, including the presentation from Dell Technologies CEO and Chairman Michael Dell, DellEMC Vice Chairman Jeff Clarke, VMware CEO Pat Gelsinger and Dell EVP and Chief Customer Officer Karen Quintos. The session, titled "The Architects of Innovation," served to motivate attendees to be their own architects of transformation and modernization, and how technology from the previous decade is supporting today's innovations.
In addition, Clarke and Gelsinger joined Dell EMC Global Chief Technology Officer John Roese for the general session, "Innovation to Unlock your Digital Future." This presentation focused on the current rising use of data to drive decision-making and business opportunities, and how organizations can maintain, manage and secure their data at a pace that matches today's demands, and can be ramped up to account for future needs.
Unified messaging from Dell EMC
One element that struck many attendees at this year's event, as well as those that have taken place since the Dell EMC merger was first announced in 2015, was the integration between the now merged tech heavyweights. While 2017 was the first year the event included both Dell and EMC under a single umbrella, this year's Dell Technologies World – encompassing both the former Dell World and EMC World conferences – helps to cement the success of the acquisition.
As CDI Chief Architect Rob Owen noted, many were hoping to see this level of unified integration among the formerly separate Dell and EMC entities, and this year's event did not disappoint.
"Clearly, Michael Dell knows what he's doing having just come off what was the largest IT acquisition in history," Owen wrote. "This tech juggernaut is really poised to make some serious damage with the combined product offering along with the disparate customer markets they both had locked into prior to acquisition."
Other exciting moments
While tech innovation was the foundation of the event, this year's conference also included some really fun elements:
A mini Fenway Park setup enabled attendees to work on their pitching arms in a digital setting mirroring the Boston Red Sox home field.
Alienware Esports video game arena allowed attendees to check out and try Alienware video games, a brand owned by Dell. The arena even included live commentators who discussed live streaming game station activity.
Ocean plastic cleanup mission shone a spotlight on Dell's partnership with NextWave to create the very first supply chain for the development of products made from ocean plastics.
When you're ready to apply the IT transformation lessons learned at Dell Technologies World to your business, connect with the experts at Pinnacle today.