14 Feb

How do you DR test cloud storage systems?
You shouldn't wait until disaster strikes to start thinking about disaster recovery.
In case you're unfamiliar, the collective set of standards, procedures, and policies that help an organization's IT infrastructure bounce back after a catastrophic incident are known as disaster recovery.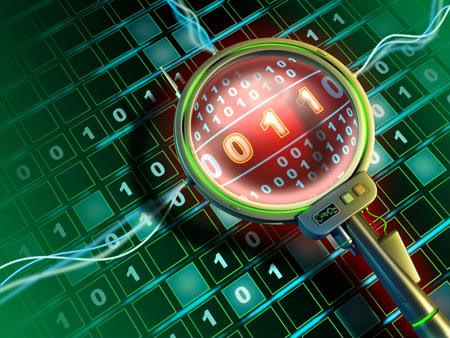 Threats range from natural disasters that could harm physical hardware to problems with personnel and the malicious actions of outside parties.
DR is closely related to the concept of business continuity (BC) planning. BC is how the business prepares to keep operations running in the face of disruption, while DR is is how the business responds to disaster scenarios by restoring data and getting systems back online. Though they're often confused, and they do overlap, these two sets of standards are distinct.
What is the importance of DR testing?
If you already have a DR plan in place, you can't just trust that people and systems will act how you intend them to once disaster actually strikes.
DR testing helps you find the holes in your setup before an issue occurs. This gives you a chance to refine the process for the future and provides individuals with practice responding to a disaster, so they can move quickly when they need to.
After all, according to Gartner, the average cost of downtime for a network is $5,600 per minute, though that price tag varies considerably from one organization to the next.
Best practices for DR testing, in the cloud and on-premises
There are many steps you can follow to make sure your DR test is effective, leaving you in good shape to handle unfortunate circumstances.
Identify risks
Your business may not be susceptible to the same disaster scenarios as other organizations. Discern your unique risk factors and assess the preventative measures your organization has established for each. Make sure your DR plan adequately addresses the disasters you're most likely to face.
Establish recovery point and time objectives
Your recovery point objectives (RPO) and recovery time objectives (RTO) determine the scale of your DR preparedness needs. They should be informed by your business continuity plans. How quickly will you need systems back up after a failure, and how comprehensive are your backup needs? Your cloud services provider should be fully informed of both.
Determine your testing time frame
You will need to balance the disruption caused by a controlled DR test with the amount of risk you'll assume by delaying it further. Once you've completed successful DR testing, you may need to test again every six months, or annually, depending on your needs.
Assign and clarify roles
Nobody should find out after disaster hits that they're responsible for spearheading the recovery efforts. Make sure your DR testing leaders know who's responsible for what, and establish these roles in consultation with your outside IT vendors.
Conduct tests and adjust the process
A successful DR test for cloud infrastructure will probably unearth at least some opportunities for greater efficiency. Figure out what those opportunities are, update your plan, and schedule your next test.
Quality partnerships with dedicated IT vendors can make all the difference when it comes to DR testing, which could ultimately save your business if the unthinkable happens. Learn how PowerCloud from Pinnacle can support your business continuity plans.