18 Mar

Update from Pinnacle Business Systems regarding COVID-19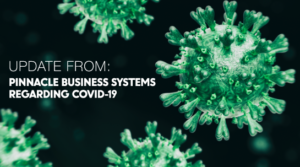 Customers, Partners, and Friends,
We understand we are not your first notification regarding COVID-19 but we do relate to the impact it is having on your daily life and the fact that your business is making every effort to continue operating with social responsibility to end this virus. In an effort for full transparency to our customers, partners and friends, and the well-being of our team members, effective immediately, we have taken the following steps across our company.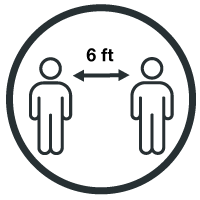 Physical Offices:  Our Pinnacle offices will remain OPEN for our employees. We are granting very flexible telework options for our employees caring for family members affected by school closures, etc., but our offices will remain open. With the customer in mind, we know that some of you depend on F2F communication as we work through projects and plan for future solutions. However, due to the new Centers for Disease Control guidelines, we will not be hosting onsite meetings in our Edmond, OK, or Tulsa, OK, office with our partners or customers until April 30, 2020.
Our team is equipped to handle all meetings virtually and quickly. Please reach out to your Account Executive or sales@pbsnow.com for any meeting requests.
---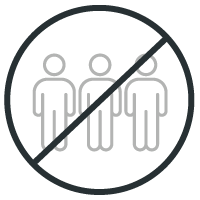 Postponing All Events:  All scheduled ONSITE events have been postponed. To help flatten the curve of the spread of coronavirus, we are looking at ways to bring events to you virtually and more information will follow in the next week.
---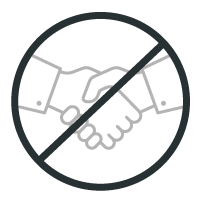 Ending Physical Interaction:  The Centers for Disease Control and World Health Organization have recommended the end of all physical interactions. This includes handshaking.
We understand that this is a challenging time for everyone but our commitment to our employees, our customers, our partners, and our friends of Pinnacle is stronger than ever. We appreciate your trust.
If you need help to equip a remote workforce, we can help. We have solutions in place to help keep your business flowing as safely and as productively as possible. Please let us know how we can help!
To read more about what our partners are doing, click here.
In good health,
Pinnacle Business Systems
Last Updated: March 30, 2020 @ 11:09 AM CST