13 May

Dr. Jack Green, Solutions Leader for PK-12 and Higher Education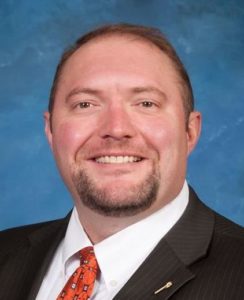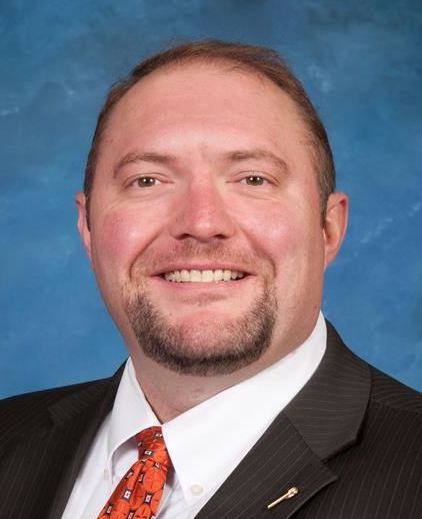 We are pleased to announce that Jack Green, EdD, has joined Pinnacle Business Systems to serve as Solutions Leader for PK-12 and Higher Education partners.
Most recently Dr. Green served as Chief Technology Officer (CTO) for Norman Public Schools (NPS) where he oversaw the implementation of a $20 million dollar bond project that included an overhaul of the district data center, network electronics upgrade, successful E-Rate category 2 implementation, deployment of the largest student engagement MacBook initiative in Oklahoma history, as well as implementation of several other industry standard solutions. Most importantly, a focus was placed on building the NPS Technology Services Center (TSC) team culture in "Making I.T. Work" to ensure that teachers and staff were able to successfully help students understand and fulfill their positive potential.
As a lifelong educator, Jack previously served as an assistant professor of education and chair of the education department at East Central University. Additionally, he served as assessment coordinator for teacher education at Missouri Southern State University in Joplin, Missouri. Prior to serving at Missouri Southern, Jack served as an assistant middle school principal for both Joplin Public Schools and Norman Public Schools. Jack began his career in public education at Norman High School as the site coordinator of athletics, site technology contact, chair of the business education department, and as a business/computer science teacher.
Jack graduated from Joplin High School and then earned his Bachelor's degree in business education from Missouri Southern State University, his Master's degree in educational leadership from Southern Nazarene University, and his Doctor of Education degree from Saint Louis University.
Dr. Green's professional memberships include the Cooperative Council of School Administrators (CCOSA), the Oklahoma Association of School Administrators (OASA), the Oklahoma Technology Association (OTA), the International Society for Technology in Education (ISTE), the Consortium for School Networking (CoSN), the Multi-State Information Sharing & Analysis Center (MS-ISAC) and the Information Systems Security Association (ISSA).
As an active member of the educational technology community, Dr. Green serves on the board of directors for the Oklahoma Technology Association (OTA) and as a founding member of the Oklahoma Council of Educational Technology Leaders (OCETL) chapter of the Consortium for School Networking (CoSN).
Jack chose to support students and educators in order to serve, to teach, and because of the profound impact, many of his teachers, coaches, and principals had on his life. As a result, he aspires to serve as a positive influence in the lives of those he serves.
It is Dr. Green's belief that all students can learn and achieve their positive potential through support from home and school, a commitment to developing their knowledge and understanding, and focused persistent effort. He strives to ensure all schools maximize their technology resources to ensure their students earn an excellent education while learning in a safe, positive, engaging, and secure environment.
Read why Dr. Green chose Pinnacle as his next career move.