13 May

Why I Chose Pinnacle: Dr. Jack Green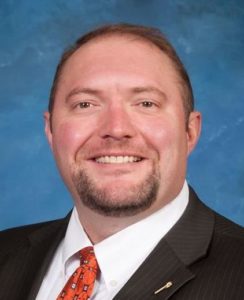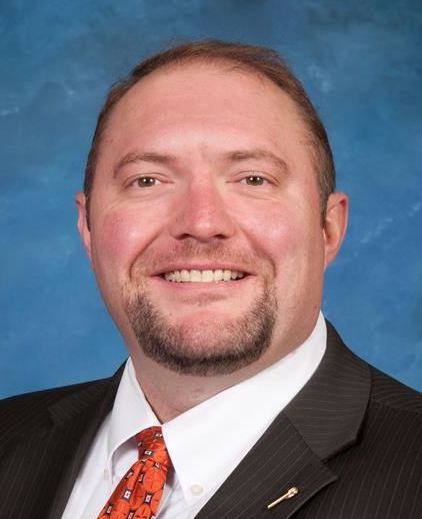 Dr. Jack Green is set to join the Pinnacle Business Systems team on May 20, 2019, to serve as Solutions Leader for PK-12 and Higher Education partners.
Most recently Dr. Green served as Chief Technology Officer (CTO) for Norman Public Schools (NPS) where he oversaw the implementation of a $20 million dollar bond project that included an overhaul of the district data center, network electronics upgrade, successful E-Rate category 2 implementation, deployment of the largest student engagement MacBook initiative in Oklahoma history, as well as implementation of several other industry standard solutions. Most importantly, a focus was placed on building the NPS Technology Services Center (TSC) team culture in "Making I.T. Work" to ensure that teachers and staff were able to successfully help students understand and fulfill their positive potential. (Read his full bio)
Educational leaders have a tremendous responsibility in preparing their students to understand and fulfill their positive potential as they journey to graduation, program completion, and prepare for the next step of their career—continuing their education or entering a competitive global community.
In addition, the demands continue to grow for educational leaders to deliver cost-effective, industry standard solutions in a timely manner with a high level of end-user satisfaction. As a result, the importance of a premier partner to assist educational leaders in "making Information Technology (I.T.) work" is essential.
I chose to join the Pinnacle team because of the character, culture, and capacity of the organization and the individual team members and because Pinnacle is the premier technology solutions and services partner for educational leaders and organizations.
Pinnacle is an Oklahoma based company with a record of more than thirty years of success, service, and solutions for partners. The character qualities of the individuals and organization are outstanding—a focus is placed on listening and learning so that the needs of the partner are clearly understood to determine any course of action or solution to meet organizational goals of the partner.
Culture may be defined as "how we do things around here." This is important in that Pinnacle team culture is one of continuous listening, learning, growing, and developing to ensure professional, industry standard solutions are identified within a framework of focusing on best practices supporting the needs of the partner for their respective team members and processes.
An important aspect when considering a solutions provider is capacity—the ability or power to do, experience, understand and implement industry standard solutions. Pinnacle has a breadth and depth of knowledge, experience, and demonstrated success across the spectrum of solutions, managed services, project management, and manufacturer partnerships.
Pinnacle is a leader in providing solutions to partners with technology needs and I am fortunate to have joined an outstanding team and group of professionals who are passionate about exercising their knowledge and skill in service to others.
My mission is to serve school leaders by making Information Technology (I.T.) work so that students earn an excellent education while learning in a safe, positive, engaging, and secure environment. My vision is to ensure that Pinnacle continues to be a national leader in delivering high quality, cost-effective solutions to educational organizations via productive, impactful partnerships while demonstrating our values of integrity, service orientation, collaboration, and optimism.
The Pinnacle team is excited to have Dr. Green on board and looks forward to him dedicating his work to our existing and new customers in education.
You can reach Jack at jack.green@pbsnow.com, he would be happy to discuss ways Pinnacle can help you with your IT needs.