23 May

Rebranding in today's IT Market – The new Pinnacle Business Systems

As the company approached its 30-year anniversary, our team at Pinnacle Business Systems took a long, hard look at our efforts, the services and support we provide and the value we've offered customers for more than three decades. As Amber Lawhun, Pinnacle's Vice President of Marketing and Partner Programs, described it, after reflecting on the years our company been in business, she and the team had to hold up a mirror and decide how to best frame Pinnacle as a supportive and attentive IT solutions provider.

With this thoughtful reflection in mind, Lawhun and our team embarked on an ambitious journey to ensure that the outward face of Pinnacle Business Systems was a true representation of expertise and customer support we've always strived for internally. Recently, Lawhun sat down with Daniel Litwin, host of MarketScale's Software & Technology podcast, to discuss our rebrand, and how it's proven successful in today's IT market.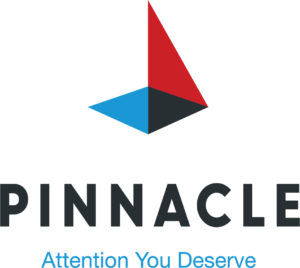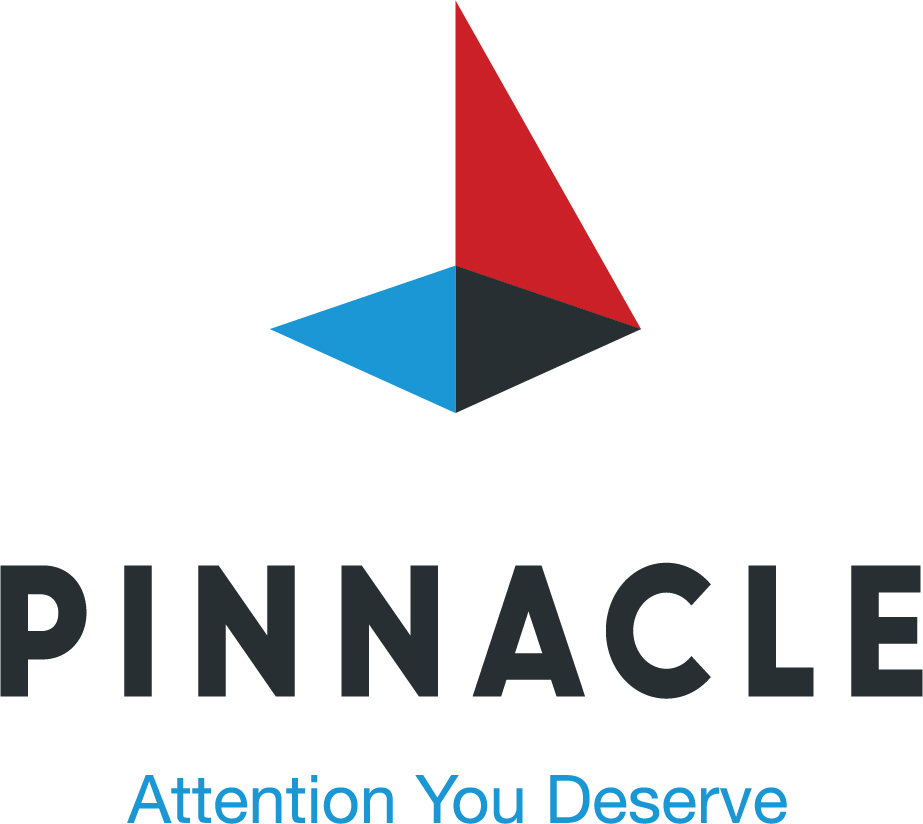 PBS: A facelift with clear intentions
We've made a few changes to our Pinnacle Business Systems brand, including adjustments to our logo and tagline. These small shifts help us better communicate the spirit of dedicated service that has always been a big part of our business strategy.
"When we talk about 'rebrand,' it's not that we had a culture change internally," Lawhun told Litman during the podcast. "It was just more of a facelift, per se, to mimic what we had already been doing internally."
Changing alongside industry needs
When Pinnacle Business Systems was first established in 1988, we were an IBM-only solution provider, specializing in the main needs of the day. At that time, our customers were interested in supporting speed and performance in the data center, and Pinnacle was there to offer the key IBM hardware systems that would enable them to achieve these goals.
Fast forward a few decades, and not only have customer needs changed and grown substantially, but we've expanded our partner portfolio to directly align with those requirements. In addition to being a leading provider of IBM solutions, Pinnacle has also cemented strong partnerships with tech giants like Cisco, Citrix, DellEMC, HP, Hewlett Packard Enterprise, Microsoft, VMware and more.
"Customers aren't coming with just one specific need," Lawhun explained. "As they're looking at their demands as a business, everything is now centered around business outcomes…There's much higher demands today for both our customers … and for us as business partners, as well as our manufacturing partners, to provide solutions that meet those needs."
The attention you deserve: A strong dedication to our customers
The heart of our business has always been responsive support for our customers' needs. And as Lawhun pointed out, it was this dedication that required Pinnacle to adjust our brand accordingly. "We very consciously have been making efforts to really talk with our customers," Lawhun said. "If I can sum it up … our focus is just to be authentic to who we are." We believe our new look and feel as a brand, alongside our new tagline, "Attention you deserve," help us support and communicate the driving factor that's always been a part of Pinnacle's culture.
To hear more about our rebrand, check out our podcast with Amber Lawhun, our VP of Marketing and Partner Programs, and connect with one of our expert consultants to get first-hand experience with our dedicated and attentive style of doing business.