20 Jun

How today's UC systems are supporting business-user needs

Today's UC systems aren't just a loosely-connected gathering of communication tools. Current UC solutions are more intuitive, customizable and advanced than ever before, and can be just the thing to take employee productivity and collaboration to the next level. And now that solution providers can tailor these systems to include just the right tools, features and capabilities, business users are noticing the competitive advantage that this technology can bring.

But what it is about today's UC solutions that make them so ideal for supporting business users? Let's take a look at how this technology can relieve companies' most pressing pain points and offer game-changing communication benefits.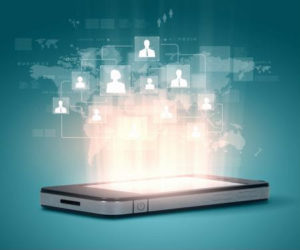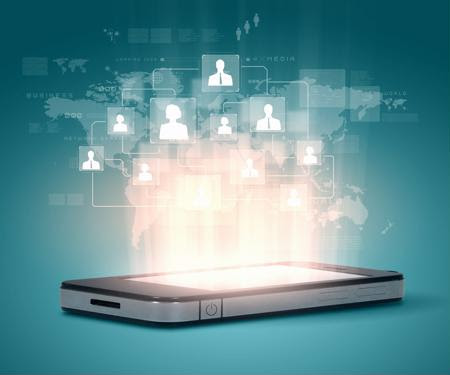 Enabling different working styles
One of the main reasons why UC solutions have become so necessary and prevalent is the fact that many enterprises are adopting new working styles to support employee needs. Now, a range of highly agile working styles are available for workers, including the ability to operate from home or while traveling away from home and the office. In fact, according to current statistics from GlobalWorkplaceAnalytics, these remote and teleworking approaches are becoming increasingly popular:
Work-from-home practices among regular business employees (not including those self-employed) have risen by 140% since 2005.
Now, about 4.3 million employees work from home about half the time, supported by the 40% more organizations that offer more flexible working styles (compared to their practices five years ago).
Overall, half of the U.S. workforce positions would lend themselves to remote or teleworking, and about 90% of American employees said they'd appreciate the ability to work from outside the office at least part of the time.
As more workers take advantage of this level of agility, employers must support these individuals with the right tools to keep them connected with their peers. This goes past just phone calls and emails, and includes more innovative UC tools, including file and screen sharing, conference calling, and more. Without the necessary solutions to enable communication and collaboration, these remote and increasingly flexible working styles would fail, but with UC in place, they become a perk for both the employee and employer.
Accessible communication features
A key element that makes UC ideal for supporting different working styles is the fact that these solutions are often deployed in the cloud, making them accessible to employees from any location with an internet connection. This capability is especially critical for workers that travel often, or otherwise work outside of the office. In these situations, employees are still able to communicate and contribute to current initiatives and projects.
Increasingly intuitive collaboration
As noted, today's UC solutions aren't just a random assortment of features – they are highly innovative and unified platforms that streamline collaboration and support productivity. In addition to traditional features like voice, video and conference calling and email, today's systems can also enable users to set online presence statuses, securely share files or carry out a screen share during a meeting, and more. In this way, users can collaborate as if they're in the same room together.
And with a solution provider like Pinnacle, the UC platform can be customized with features and capabilities that map to you and your workforce's unique needs. Reach out to us today to learn more.